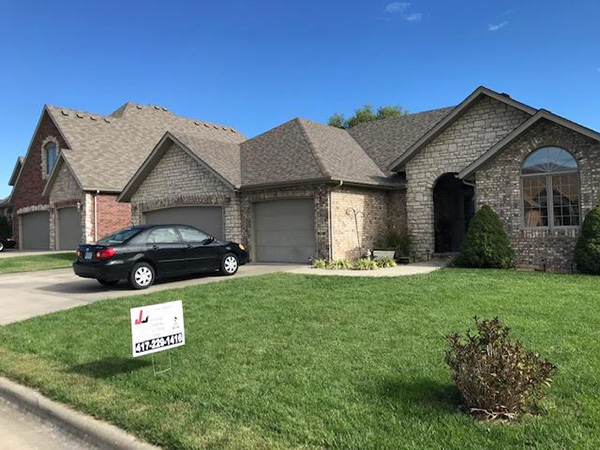 Your Remodeling Experts
JS Construction Consultants LLC. makes choosing a remodeling contractor in Kansas City, Aurora, and Maryland Heights, MO, along with San Antonio, TX, simple. Unlike other construction consultants or remodeling contractors, our business provides a full-service approach to insurance claim restoration that alleviates clients' stress and makes rebuilding less of a burden. When your property is damaged due to severe storms, our construction consultants are available to work directly with your insurance provider. We'll make certain that all projects are properly backed and within budget.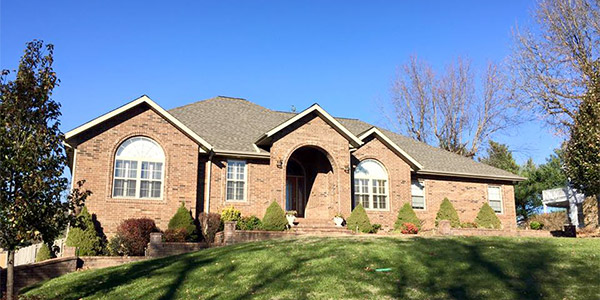 JS Construction Consultants LLC. facilitates an expansive list of remodeling services for your property, including the following:
Decks: From additions to total rebuilds, our remodeling contractors in Kansas City are able to swiftly design a deck that brings your outdoor space to life. We'll work with you every step of the way to ensure you approve of the layout, wood selection and stain.
Gutters: All too often, gutters become an overlooked portion of a property. If a storm damaged your home or office location, we can arrange for the installation of fully functional gutters that properly drain runoff water. Without this important component of your building, your roof could be at risk for additional damage.
Drywall: When a severe storm hits, it can cause permanent damage to your drywall. Our team is skilled at identifying damaged pieces of drywall in your home or office building and efficiently replacing it with new, efficient materials.
Paint: In addition to the heavy-duty components of the remodeling process, we are also able to help with the finishing touches. A coat of paint can simultaneously protect your building from damage and add a pop of personality. Whether you're looking to paint the exterior of your home or office location, we're available to assist.
Roofs: As one of the most important parts of your building's structure, it's essential for your roof to receive proper professional restoration. Our remodeling contractors work with a wide selection of shingle types to ensure your roof is structurally sound.
Siding: We work with a variety of different siding types and colors for every remodeling budget. By choosing one of our premium siding options you can restore your building's look and protect it from further damage.
Through proactive communication and years of experience, our certified experts guarantee an unbeatable remodeling process from start to finish. For more information on our extensive commercial and residential remodeling services, reach out to a roofing, siding, or remodeling contractor today by contacting us at JS Construction Consultants LLC. at (816) 325-0411.