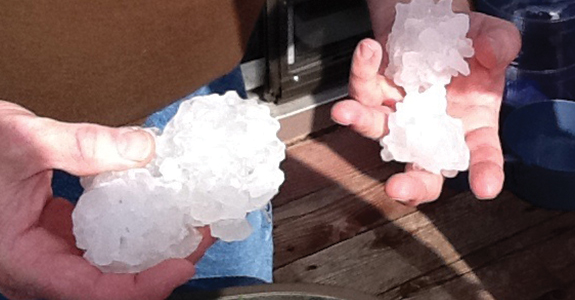 Customer Preparation Checklist
Thank you for choosing JS Construction Consultants LLC. to service your roofing needs. To ensure the roofing process meets all your expectations and is completed with minimal disruption to your daily life, we need your assistance.
Our Operations Manager will contact you with the installation date one to two days prior to the installation. Please complete the suggestions listed below prior to the start of the roof installation.
Access to the driveway is required to deliver shingles and work on the roof. Please keep the driveway clear by removing all cars and other items.
An outside (working) electrical power outlet is required. If an outside receptacle is not available, please run an extension cord under a locked garage door.
Unlock backyard gates, limited access to the backyard will be required.
Please mow your yard to improve our ability to detect excess nails and building materials that might have fallen in our work area.
Remove fragile items from walls or shelves in the event that they may be dislodged. The roofing process may cause sufficient vibration to shake items from walls and shelves.
Keep children and pets inside, away from the work area while the crew is working on the house.
When the roofing job is complete, the roofers will sweep around the house and driveway with a magnetic roller. We will make every effort to pick up all nails. Please be advised that a few nails hidden in the grass or shrubbery may remain.
If the roof is completely torn off or if transitioning from wood roof to composition roof, items stored in the attic should be covered with plastic.
Attic fans or whole house fans should be covered with plastic.
Skylight removal or replacement; some debris may filter into the home. Please remove items under the skylights that will be replaced.
Please notify us of any special property protection concerns.
At JS Construction Consultants, LLC we take every precaution to prevent any negative side effects during the roofing process. Since the roofing process requires the removal of a major structural component of your home, on some rare occasions it is possible for cracks or nail pops to develop. If you're in Kansas City, Aurora, or Maryland Heights, MO, or even San Antonio, TX, please do not hesitate to contact us if you have any questions or concerns: (816) 325-0411.
---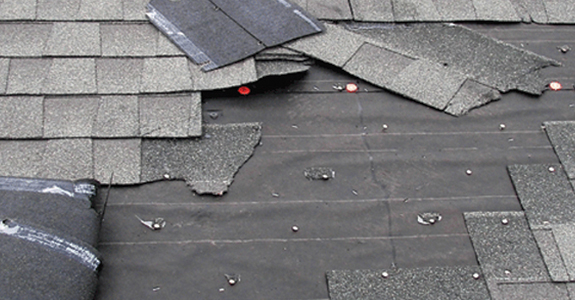 Cleaning your roof begins with understanding what causes those streaks—it's not just dirt. Those black streaks are literally plants (algae, mold, moss and fungus) feeding off your shingles. They are putting roots into your shingles, not only affecting the appearance of your roof, but damaging it. Left untreated, your roof might be headed for an early retirement.