Your voice matters, leave us a review!
Customer feedback is how we are able to continue to improve our quality of service.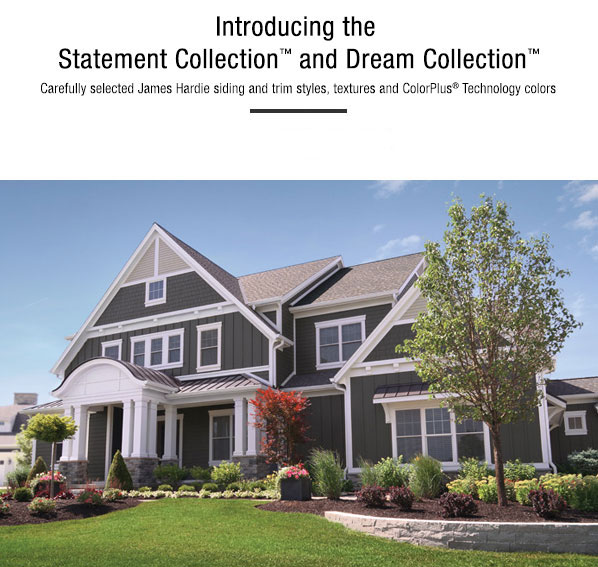 Restoration Contractors in Kansas City, MO
When severe storms damage your home or business, you can rely on the restoration contractors at JS Construction Consultants LLC. to provide specialized insurance claim restoration. We can return your property to its original state in a timely manner through professional repairs on roofs, decks, gutters, siding, drywall and paint.
Roofing and restoration contractors that specialize in storm damage insurance claims. Headquartered in Kansas City, MO with local offices serving:
Aurora, MO
Springfield, MO
Maryland Heights, MO
Omaha, NE
San Antonio, TX
Council Bluffs, IA
Southwest Missouri & surrounding cities
Cities in Eastern Kansas
Tacoma/Seattle, WA
Having your property damaged by severe weather can be a stressful experience, but restoring it doesn't have to be. At JS Construction Consultants LLC., we are dedicated to returning your home or business back to its original state in a prompt and professional manner. Since 2007, our family-owned and operated business has upheld our mission to support property owners who suffered structural losses due to severe storms. Through unbeatable customer service and keen industry experience, we provide exceptional insurance claim restoration contracting for property owners. For years, our business has set the bar for stellar construction services that meet the highest standards. Our business takes pride in offering the best client experience possible, which means that we go the extra mile to use the latest technology and best materials while delivering unparalleled professionalism.
When you hire JS Construction Consultants LLC. as your restoration contractors, we tailor our restoration services specifically to your property's needs. We specialize in commercial and residential buildings that have been damaged by hail, lightning, floods or wind. Our goal is to make your restored property better than it was before the damage took place. The experienced contractors at JS Construction Consultants LLC. can handle property restoration projects of any scale. We offer clients repairs and replacements of roofs, decks, gutters, siding, drywall and paint to provide you with a full-service restoration project. Additionally, we place an emphasis on timely turnaround, because we understand that when unexpected damage occurs to your property it requires prompt attention.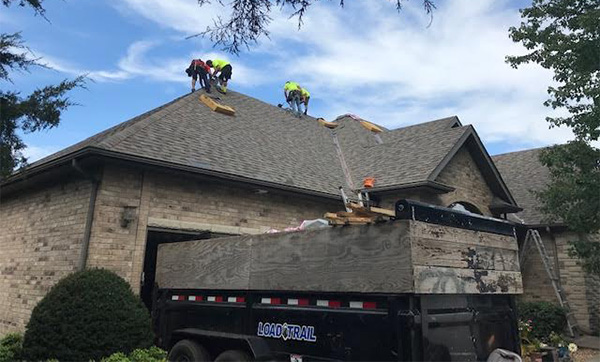 Unlike some other storm damage restoration company, our contractors will work directly with your insurance provider to make certain that your property's restoration is properly handled. This means you don't have to worry about managing communication between your insurance agent and your contractors. Instead, you can rest easy knowing that qualified professionals have your restoration project under control. We strive to recycle and reuse materials whenever possible. Lastly, we offer all of our clients a five-year guarantee on all of our completed projects and a limited lifetime manufacturer warranty in writing. Clients who have worked with us know that we give 100 percent to every job, ensuring the highest quality from start to finish. Property owners choose to contact us at JS Construction Consultants LLC. as their restoration contractors for roofing, siding, and remodeling because:
We are a licensed, bonded and insured restoration construction consulting business.
Our storm damage restoration company is accredited by the Better Business Bureau and is the Premier Storm damage assessment and restore team for Missouri, Kansas, Nebraska and Iowa
We are a certified restoration contractor for GAF and Owens Corning shingle manufacturers.
As a premier property disaster estimate and storm damage restoration company. We have professionals that will guide you through the insurance claim process.
We accept all major credit cards, checks and cash as a form of payment.